---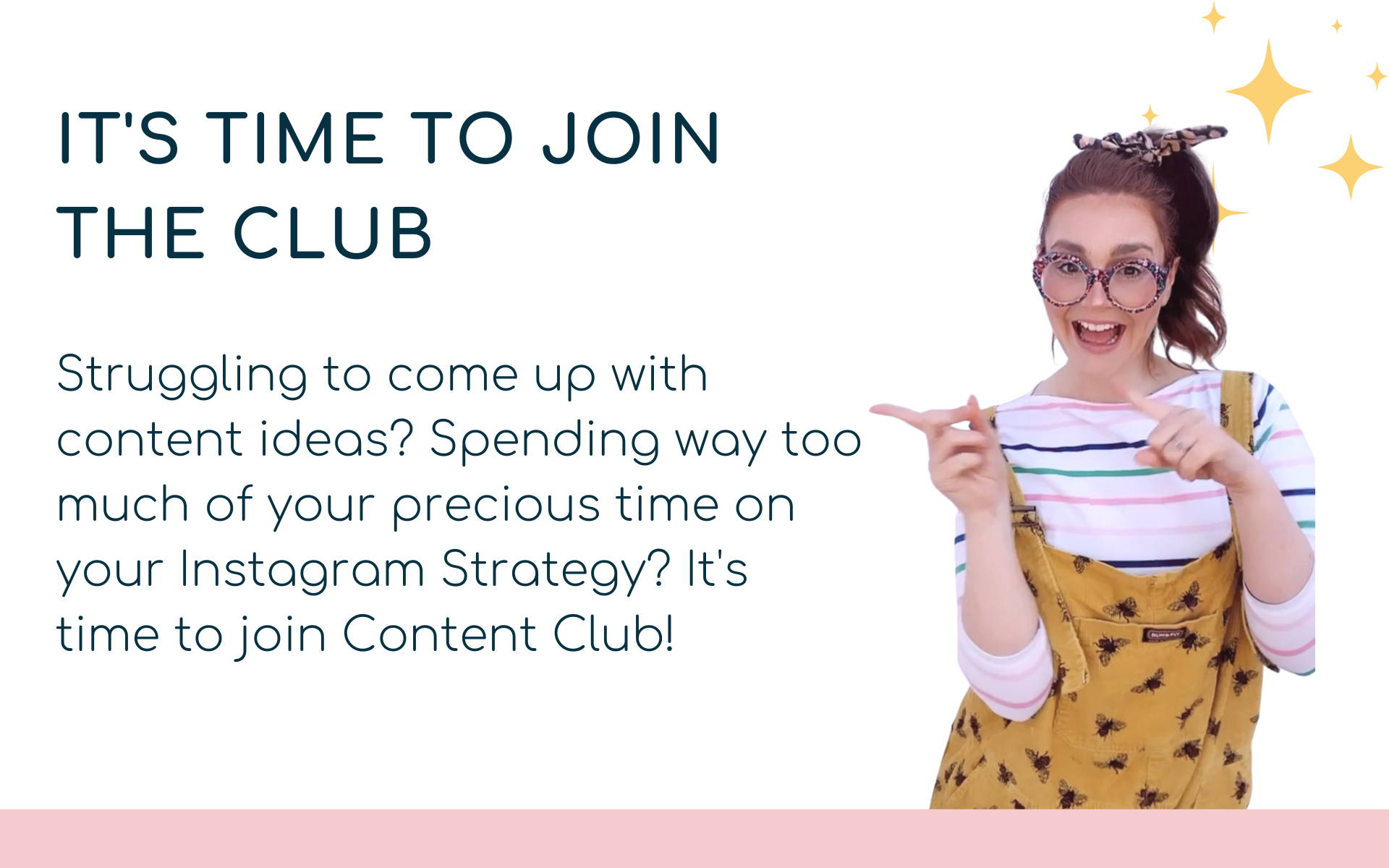 ---
---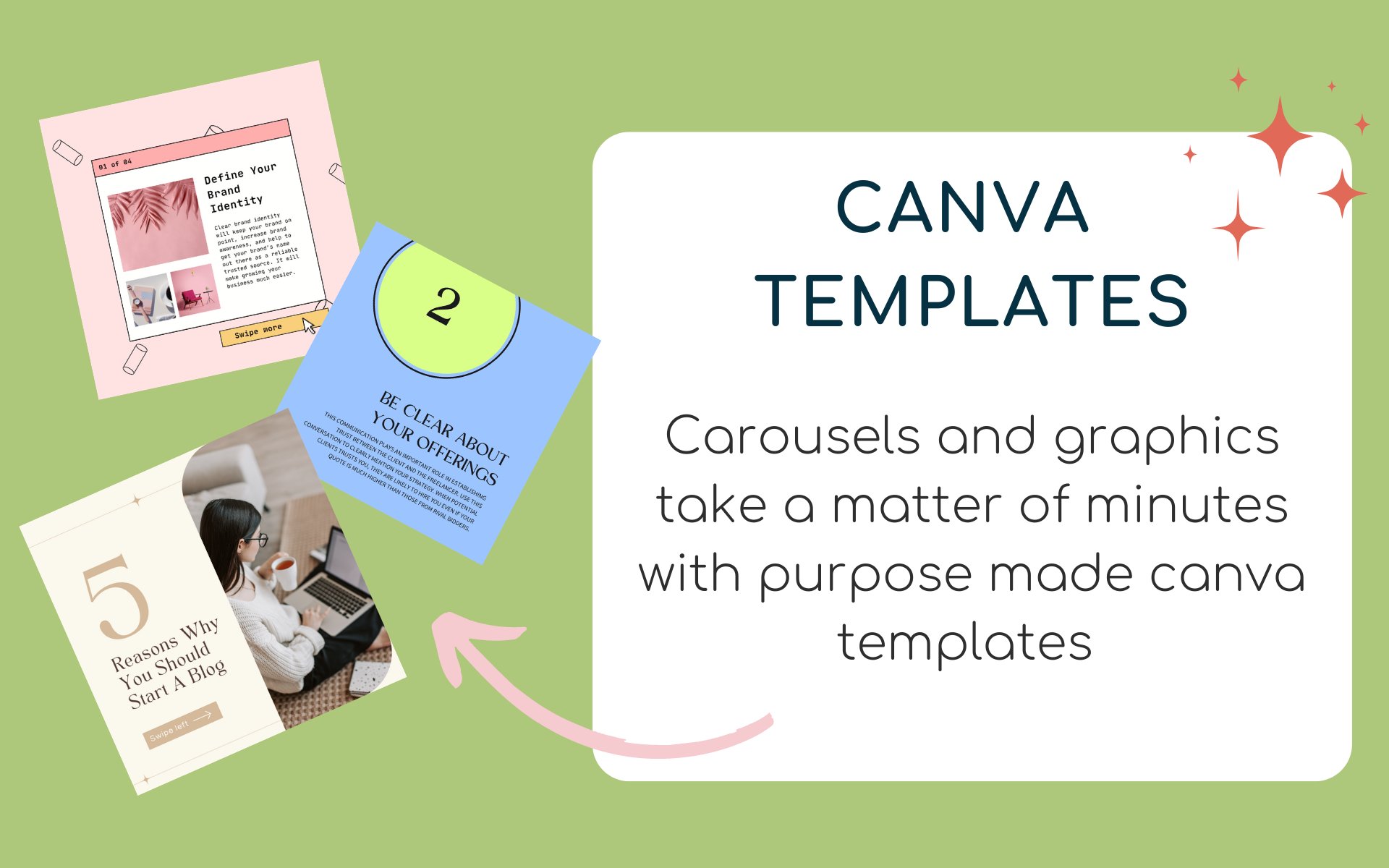 ---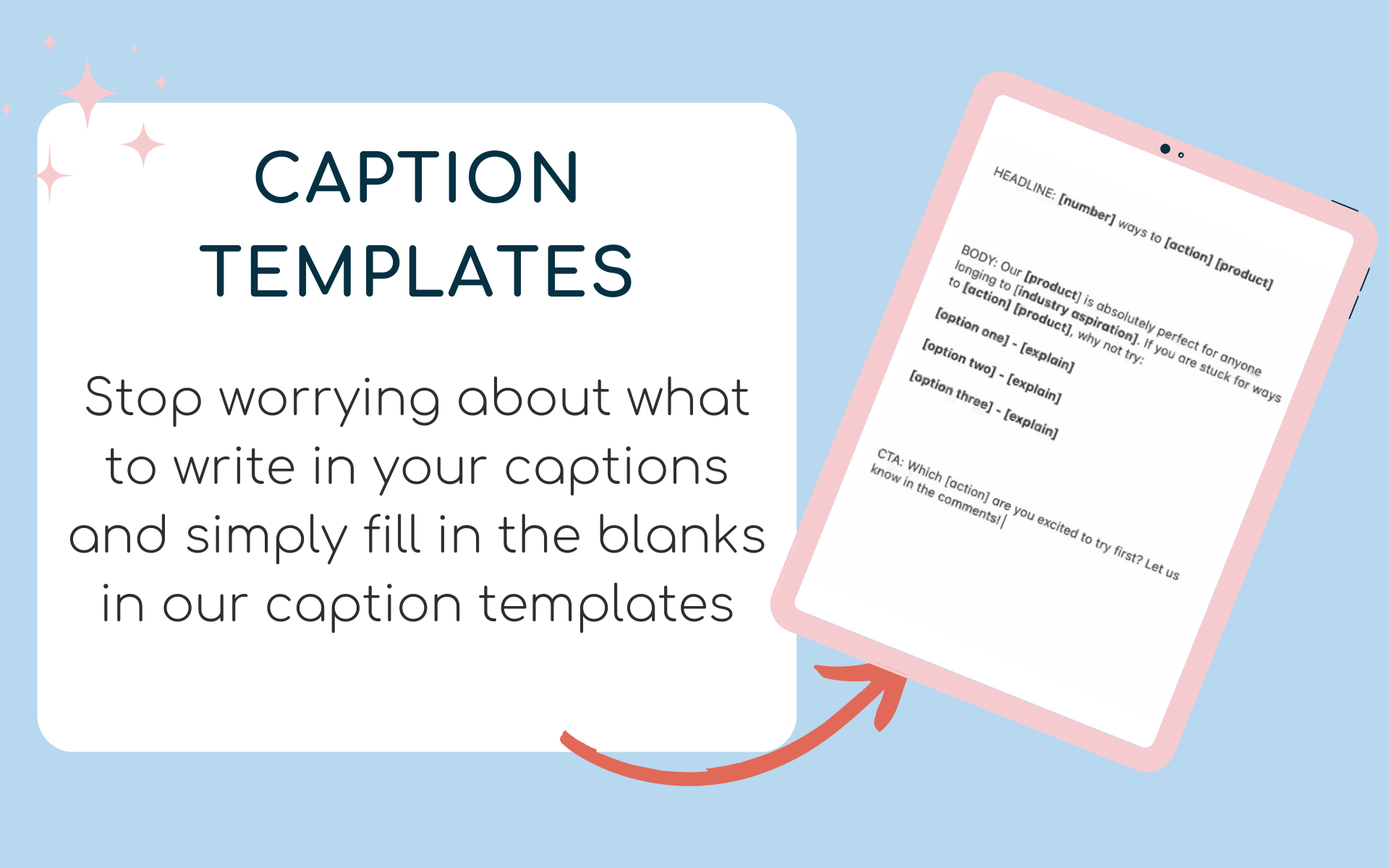 ---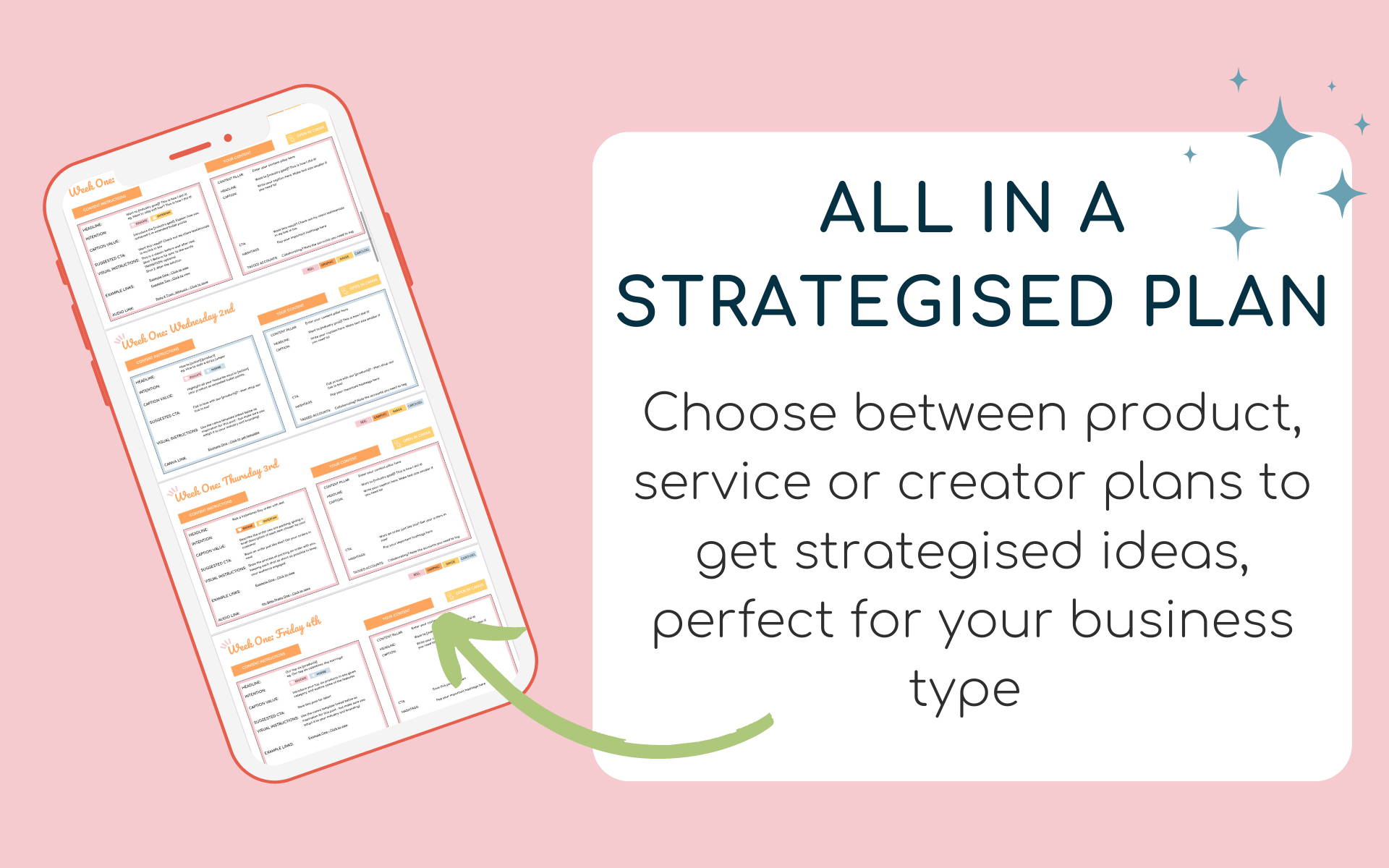 ---
---
---

Instagram is forever changing - so we keep you up to date, with monthly mini-masterclasses and educational resources

With over 10 years experience in Social Media Strategy, our strategic framework is tested, proven and repeatable.
We offer full-circle support including accountability groups and drop-in Content Clinics
---
---
Exactly what I've been looking for
I've tried so many subscriptions to help with content creation but they were either not applicable to a product business or didn't have examples and just gave wishy washy content ideas that you still had to spend hours fleshing out. Content Club is the OPPOSITE of this. Content examples, links to reels audio, daily content with clear instructions... just awesome.
---
I've just joined the Content Club and couldn't be more thrilled. There is SO MUCH included, all I need is to make a few tweaks and I have a full calendar of personalised content. There's nothing cookie cutter about it, it's fun and easy and the value for money is just extraordinary.
---
It's a lot more than a content calendar
Content club is great to take the headache away of coming up with new content every day. I joined when I started doing really well on Instagram, so I wanted to double down and create even more quality content. And Content Club has made my life so much easier. Roo's expertise and the supportive community are invaluable and make this subscription so much more than a content calendar.