This is NOT just another Instagram Course...
---
Personalised Solutions
1-1 Strategy Sessions

Sick of slaving away on Instagram and getting next to no results? No idea why your page isn't reaching it's full potential? Let me help you craft a unique, personalised Instagram Strategy, geared towards your goals.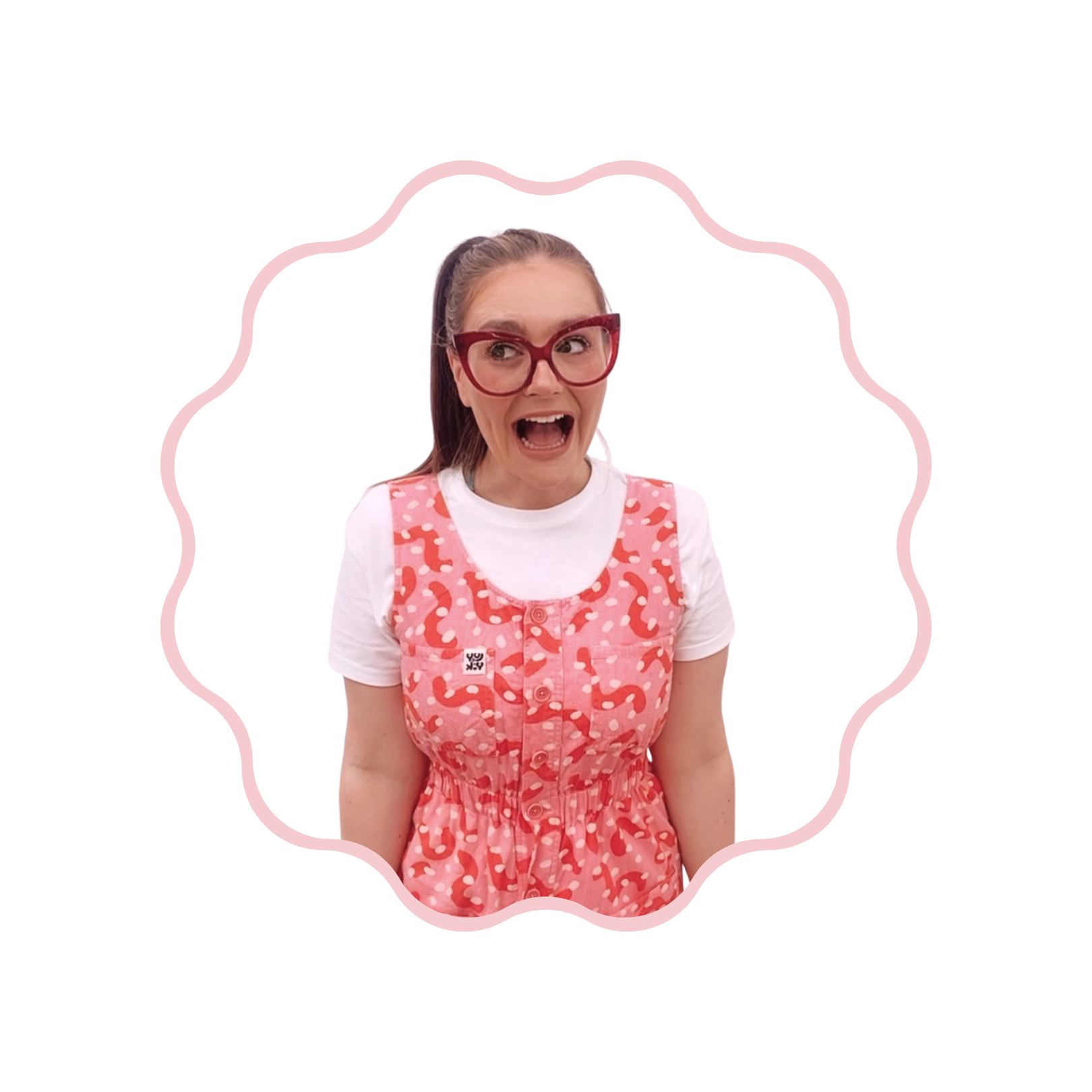 Content Club - strategy on subscription

Caption Templates. Trending Audio Links. Canva Templates. Professional Strategy. Educational Resources. Support and Guidance. All wrapped up in a monthly plan - on subscription! Tailored versions for produce, service and creators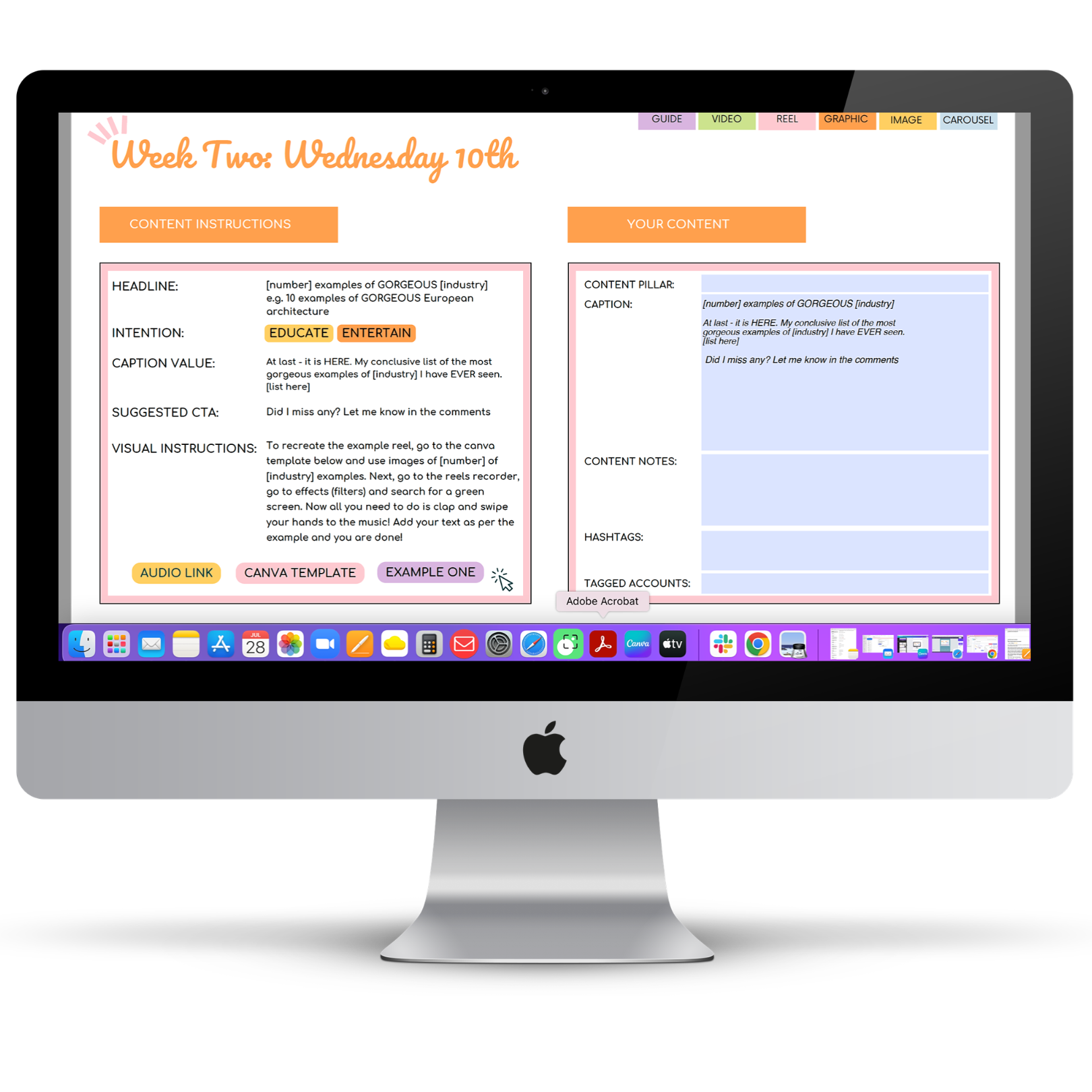 I've just joined the Content Club and couldn't be more thrilled. There is SO MUCH included, all I need is to make a few tweaks and I have a full calendar of personalised content. There's nothing cookie cutter about it, it's fun and easy and the value for money is just extraordinary.

I was feeling really lost about where I am going and how to get there so I booked in a call with the fabulous Roo. It was so helpful, Roo really gets what I am trying to achieve and gives good solid practical advice in a totally relatable way. I love the way Roo is honest and direct and is able to back up her advice with facts and figures.